What to Do When I Accidentally Deleted Important Data?
Accidentally deleting your precious data is one of the most overwhelming feelings ever. Whether it's your family photos, backup of your YouTube videos, your work documents, or any other kind of data — losing it feels like dread.
However, with the right recovery software solution, you can get the lost data back. But beware, not all recovery tools are made equal. Some are better than others.
In this article, we dive deeper into data recovery software; we talk about the top 10 best data recovery software solutions you can use in 2021.
But first, a quick look into how such pieces of software work.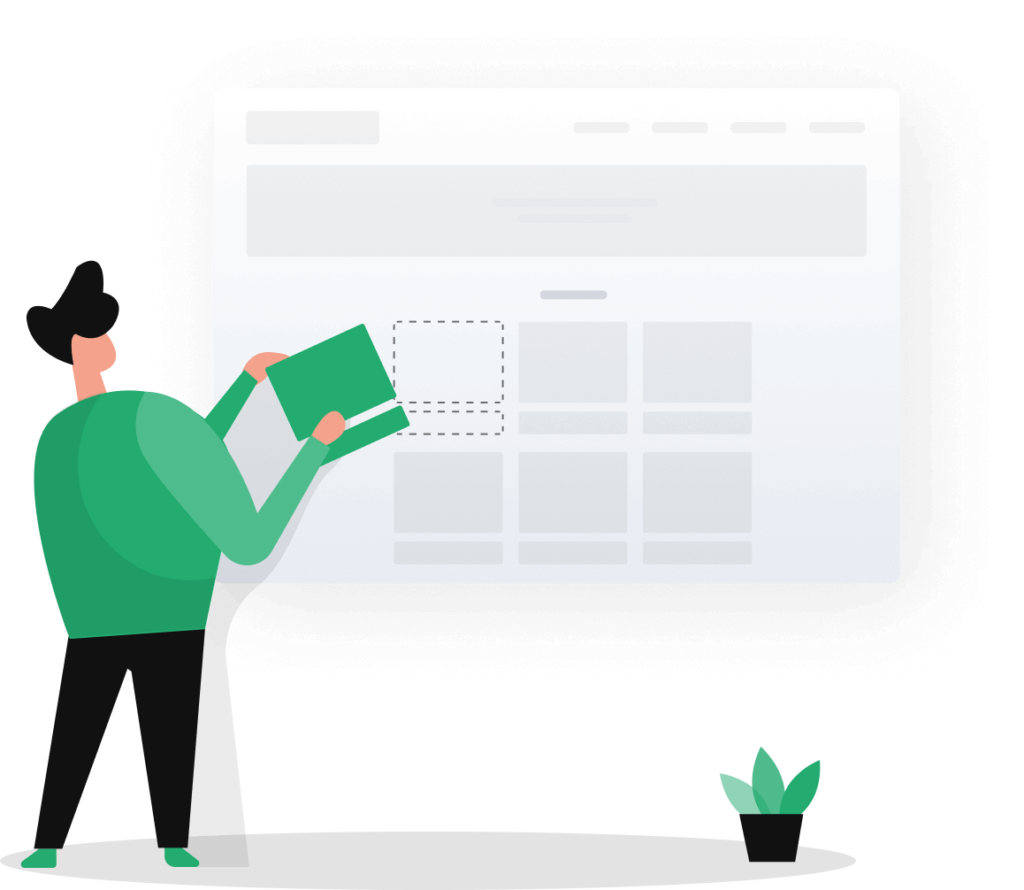 How Does Data Recovery Work?
When you delete something from your computer, it's moved to the recycle bin. From there, you can recover the deleted files with ease. However, if you have emptied the recycle bin, it's not that simple anymore.
When you delete something from the recycle bin, you may think the file has been permanently deleted — but that's not the case. When you empty the recycle bin, the storage space occupied by the files is made available to the system and can now be taken by other stuff. The system removes the path to the file, forgetting about where it's located.
However, the files are still located in the hard drive, irrespective of whether its path is visible or not. The only way a file is permanently deleted is when another file overwrites the storage space occupied by the deleted file. When that happens, the older file is actually deleted so that the newer one can be stored.
When you use data recovery software, it essentially tries to find the deleted file from the hard drive. When it locates the file, it restores it back to an available path on the computer.
But beware, not all data can always be restored. If the available space was overwritten by another file before you use the data recovery software, it wouldn't work. Such software only works if the files haven't been overwritten by other data.
Top 10 Data Recovery Software Solutions for 2021
With the computer lesson out of the way, let's talk about the top 10 software solutions for data recovery.
1. Stellar Data Recovery
It's one of the most popular data recovery software out there — and for good reasons. It has a plethora of features that let you customize the tool to your liking. For instance, you can customize the type of files you want the tool to scan, saving you time by not having to scan the entire drive.
Furthermore, it can recover files from a wide spectrum of storage media, like external and internal hard disk drives, CDs, DVDs, flash drives, and more.
However, this level of compatibility and customization comes with a cost. This piece of software is quite pricey at the rate of $49.99/year for the standard package and $79.99/year for the premium option.
2. EaseUS Data Recovery Wizard
Another popular data recovery tool that takes you through a recovery "wizard" to recover your data. It's a fast and simple recovery tool with a clean user interface. When you fire up EaseUS on your computer, it takes you through a step-by-step data recovery process.
It strikes a nice middle-ground between features and affordability. It's not the most advanced tool out there, but it's not that expensive either. EaseUS is best-suited for occasions when the lost files aren't super important, but you really want them back, too.
3. Disk Drill
Formerly known as Pandora Recovery, Disk Drill is a small, easy-to-use utility for quick data recoveries on Windows and Mac. It supports a wide array of file formats and storage media. Plus, there are many customization features you can harness.
There are 3 pricing models; the standard one is free and lets you recover data of up to 500 MBs.
4. iBeesoft Data Recovery
iBeesoft can recover data lost from various operations, like hard drive formats, system reset, virus attacks, and more. iBeesoft is available on Windows, macOS, and iOS — each with its unique set of features based on platform limitations.
The free version of iBeesoft can recover files of up to 2 GBs on Windows, but will only show recoverable files on iPhones and Macs. To actually recover files on the two latter platforms, you need to get the premium version.
5. Undelete 360
If you're looking for a small, free utility to recover recently deleted files, Undelete 360 might be the way to go. It's a free tool you can download and run on your computer in no time.
Numerous file formats and storage media are supported, allowing you to recover files of different types with ease.
6. CrashPlan
It's not a data "recovery" tool to be specific — but let us explain.
CrashPlan takes full, detailed backups of your entire machine at regular intervals. Even if you end up deleting something by accident or it's lost in an attack, you can recover the files with CrashPlan. Plus, your data is encrypted so prying eyes can't reach it.
7. AnyRecover
Available for Mac and Windows, AnyRecover can recover different types of files and documents without any expert knowledge.
With the free version, you can recover up to 3 files. If you get the Pro version, you can recover as many files as you want.
8. PhotoRec
This one looks like something really techy — and it does wonderfully techy stuff, too. It can recover files from severely damaged storage media. Plus, it supports many operating systems like Linux, DOS, Windows, and Mac.
The best part is, it's free and open-source.
9. TestDisk
Somewhat comparable to PhotoRec, this one is another free, open-source tool.
The difference is, TeskDisk is more widely used to recover lost partitions rather than recovering individual files. If you have a damaged drive, TestDisk is the way to go.
10. Recuva
Recuva is built for use cases where you don't need a wide array of features — but want an affordable solution for your data recovery.
The features may not be on par with many other options on the list, but the affordability and ease of use make up for it.
The bottom line
So, there you have it — these are the top 10 data recovery tools you must give a shot in 2021. Just pick the one that looks like it will fit your needs, and you're good to go.
There's no "bad" option on this list, so rest assured you won't get any underwhelming experience.